What can I help you find?
Featured products
Best Selling Products
Hello, I'm Vero
The founder of the Touristear travel blog. We have created this online travel store to offer you our experience in travel planning.
Here you will find the complete planners for your trips.
Touristear is the travel blog that you have to consult for your couple's getaways and your road trips by car or camper van.
We have been sharing experiences and tips for your travels since 2014.
01
Get our Checklist
Download our checklist to pack your suitcase
Here you can find a list of the basic things you need for your next trip and do not forget anything!
It will be ready soon!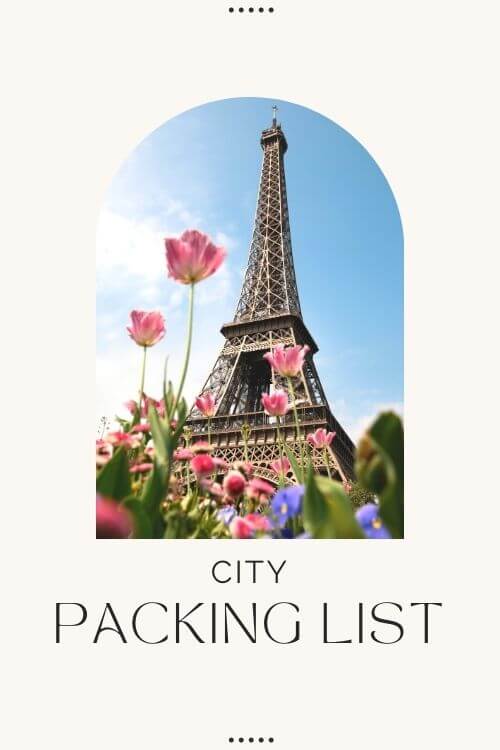 Join Our Community
See you on Instagram?